Online Business needs not just action but a vision. We take pleasure in diligently strategizing for our clients. We believe in observing, studying, learning, optimizing and evolving so our client's business get the most out of our digital efforts.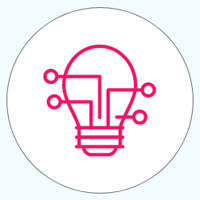 Use Brains
Competitive Analysis, Brainstroming Sessions, Ideations, and Bringing Uniqueness for the Brand.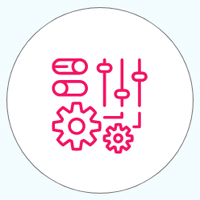 Use Technology
Use Right Market Research Tools, Platforms, Promotional Practices and Automation Tools.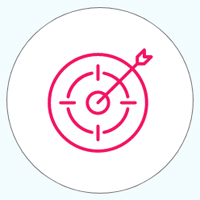 Give Results
Analyse, Optimize, Improvise & Repeat.